Professional Teeth Whitening
Discover more Details about our services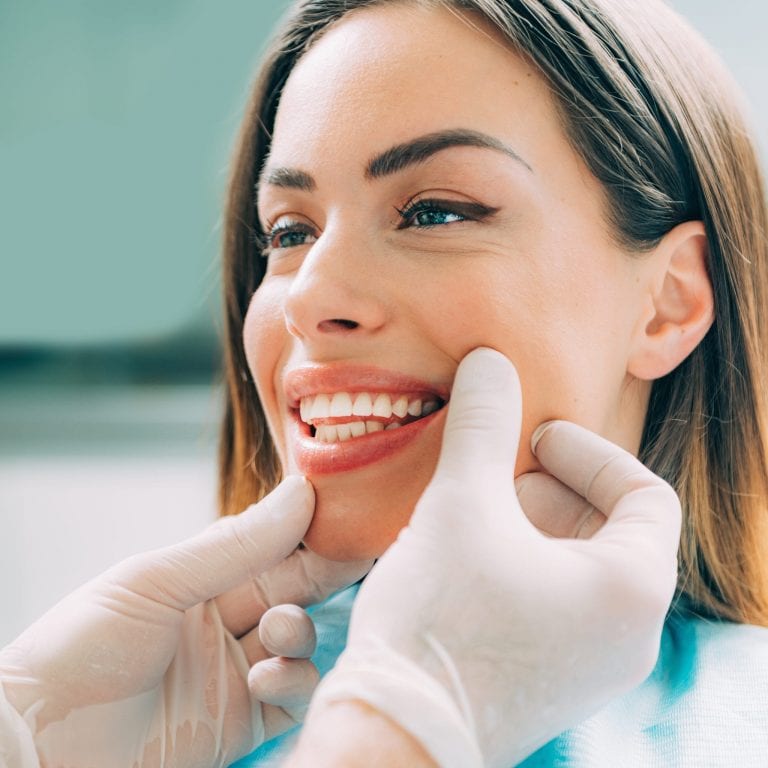 Is your
Smile
Loosing it's Sparkle!
If your smile is losing its sparkle, you're not alone. Almost all patients experience tooth dullness from aging, brightly colored foods, and some medications. At a Center for Advanced Aesthetic & Implant Dentistry, we offer in-office and at-home teeth whitening to restore brilliance to yor smile.
For an in-office procedure, our cosmetic team will make sure you are comfortable in the dental chair before we begin. Then, we will carefully apply the professional formula to your teeth in the concentration that's right for you. We will help you achieve a bright shade of white with minimal sensitivity.
If you would prefer to whiten gradually in your own home, Dr. Miller can provide you with medical-grade whitening tools to use anywhere. With a customized tray and a powerful formula, you will see whiter teeth within a few days of use.
BOOST BY OPALESCENCE ULTRADENT 
Are you hoping for brighter, whiter teeth within minutes? Dr. Miller provides Opalescence Boost whitening technology so that you can see results in under an hour. If you want immediate results, sit back and relax in our dental chair while we give you a dazzling smile.
The in-office Boost system is a 40% power bleaching product. This is the highest concentration of whitening available on the market. It also contains ingredients to keep your sensitivity low during and after your
procedure.
Now you can whiten your teeth during lunchtime or after work. Our cosmetic team has extensive experience with professional whitening, so you can trust us for optimal results.
SCHEDULE YOUR APPOINTMENT TODAY! 
Imagine the difference a brighter smile could make. After less than one hour in our office, you can leave with a new sense of self-esteem that will positively impact the way you live your life. You may find yourself enjoying social interactions more than ever and feeling more positive about your overall appearance.
To learn more about teeth whitening at A Center for Advanced Aesthetic & Implant Dentistry, please contact our office today! 
Trust your care to us.
We have the experience & technology to ensure the correct procedures are
planned and created for you...
Have any questions? Call us now!