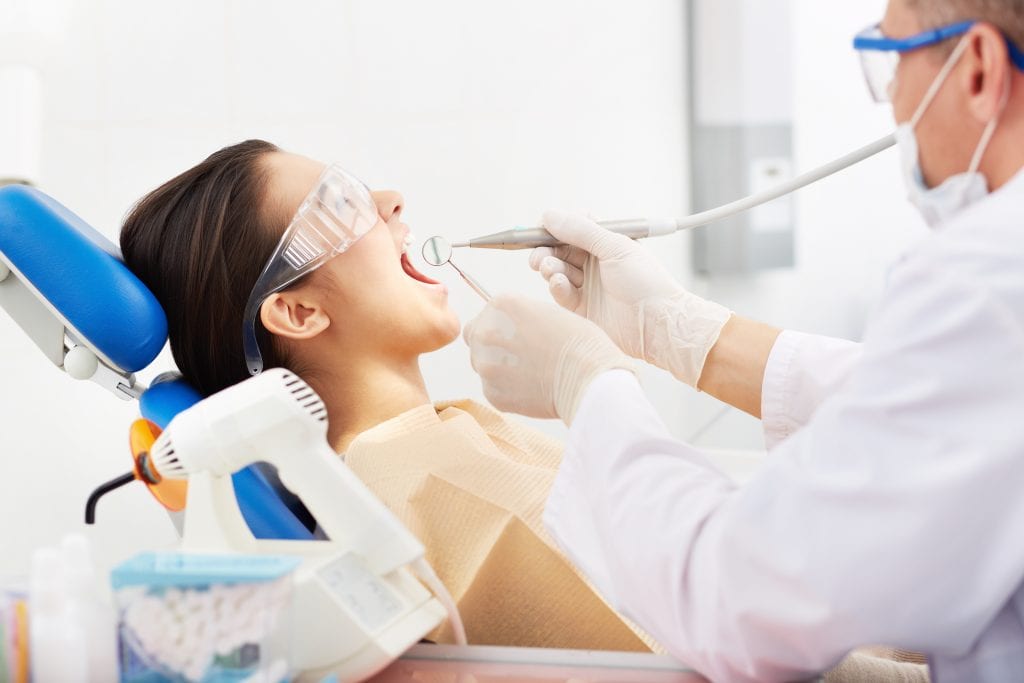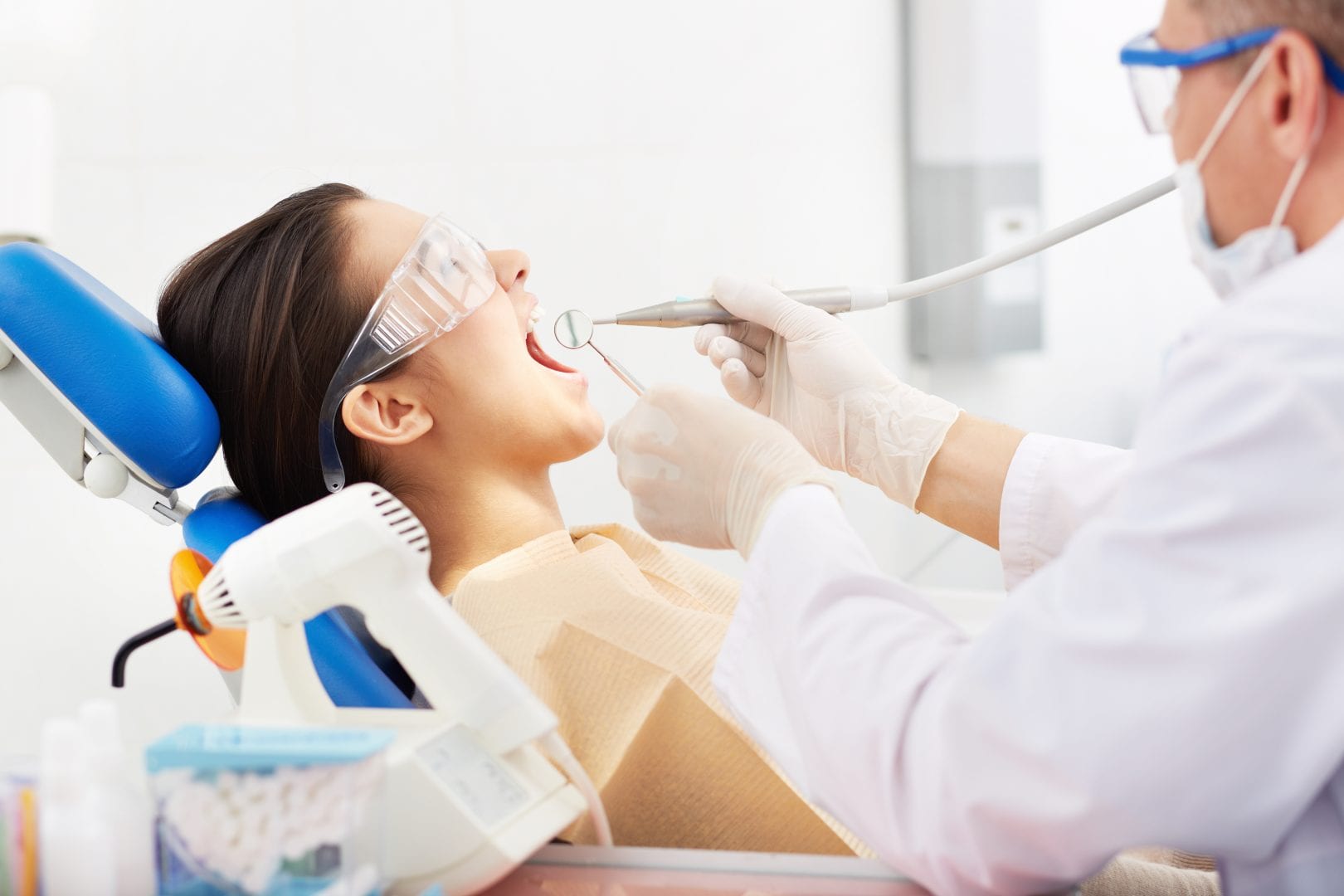 At A Center for Advanced Aesthetic & Implant Dentistry, we are pleased to provide general dentistry services! Our qualified and caring team are here to serve all your dental needs.
General dentistry focuses on the prevention, diagnosis, and treatment of common oral health problems. Dr. Miller treats patients with services like:
Cleanings and examinations
Periodontal therapy
Oral surgery
Crowns and bridges
Tooth-colored fillings
And more!
Each time you visit our office, your comfort is our priority. We hope you enjoy your time in our office and consider it a relaxing and rewarding experience. We provide patient amenities and advanced technology to ensure that you are receiving top-notch dental care.
Prevention is our Ultimate Goal!
Regular Visits Help Attain That Goal!
SCHEDULE AN APPOINTMENT TODAY
We would love to hear from you here at a Center for Advanced Aesthetic & Implant Dentistry. We can confidently provide you with preventative care or any other treatments you may need. 
Call our office today to schedule your next visit. We would also be happy to answer any questions you may have about our services or the way we do dentistry.