Services
A CENTER FOR ADVANCED AESTHETIC & IMPLANT DENTISTRY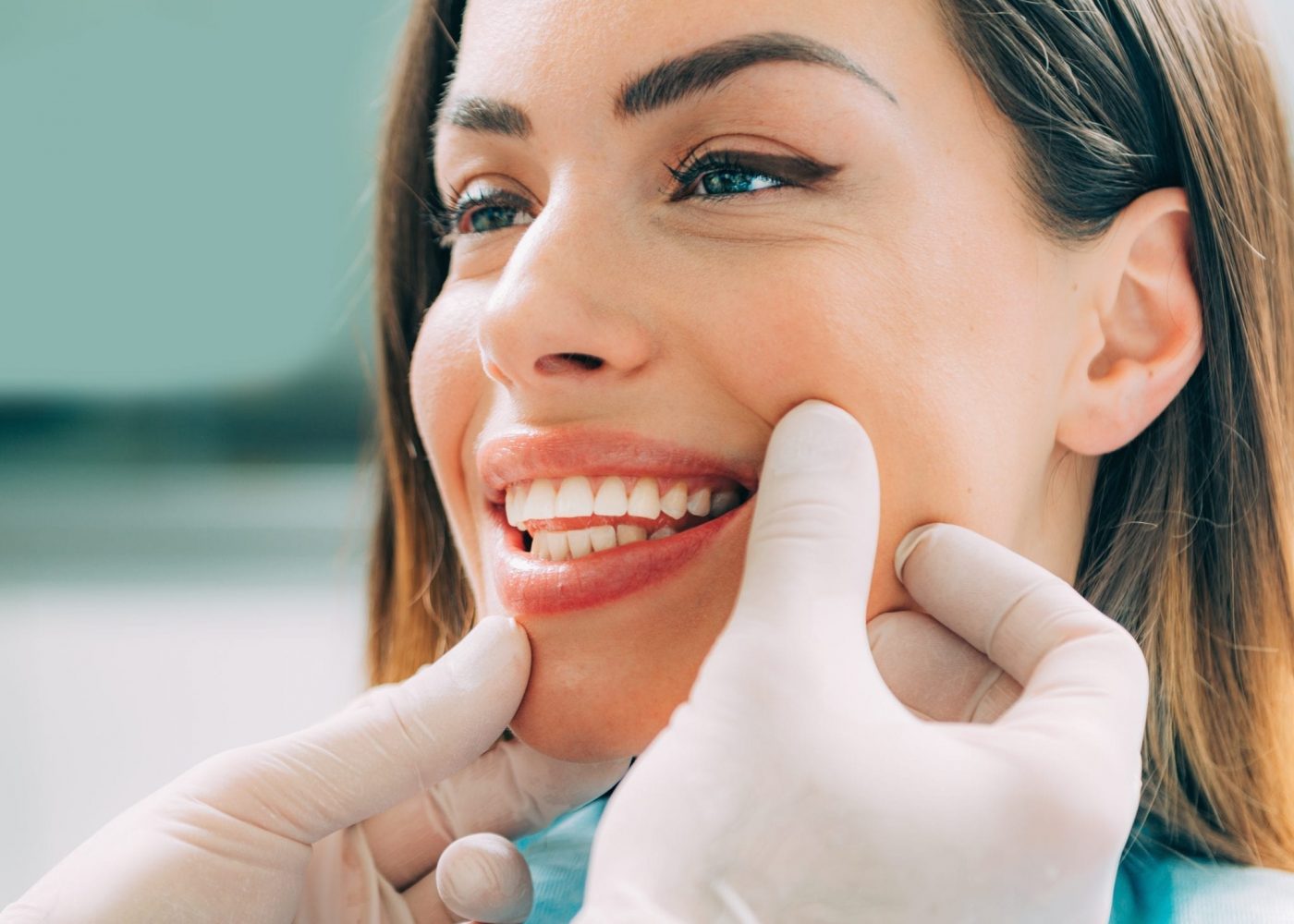 cosmetic
Dentistry
What can we do for you to give you a perfect smile?  We have multiple ways to bring back your beautiful smile.
Porcelain Crowns
Porcelain Veneers
Dental Bonding
Teeth Whitening
General dentistry
We are here to provide you with manage your overall oral health care needs. Routine checkups to prevent dental decay as well as cleanings every 6 months.
Dental Hygiene Services
Root Canals
Restorative Dentistry
The restoration of your teeth,and gums. Replace missing or damaged teeth. Fillings, crowns,bridges and implants are common procedures to restore the full function of your mouth.
Dental Implants
Dental Bridges
Dental Crowns
Dentures
Sedation
Dentistry
Relieve dental fear & anxiety through safe sedation dentistry
Oral Conscious Sedation
Nitrous Oxide
Companionship Pet Therapy
Oral Surgery
Our dental team performs flawless oral surgeries to improve patient health and appearance.
Dental Implants
Bone Grafting
Bone Replacement
Reconstruction
Dental Technology
 Some of our New Technology 
DIGITAL IMPRESSIONS
3D SCANNER FOR HEAD AND NECK
DIGITAL X-RAYS
LASER DENTISTRY