DENTAL IMPLANTS  
We both place and restore dental implants right here in our office.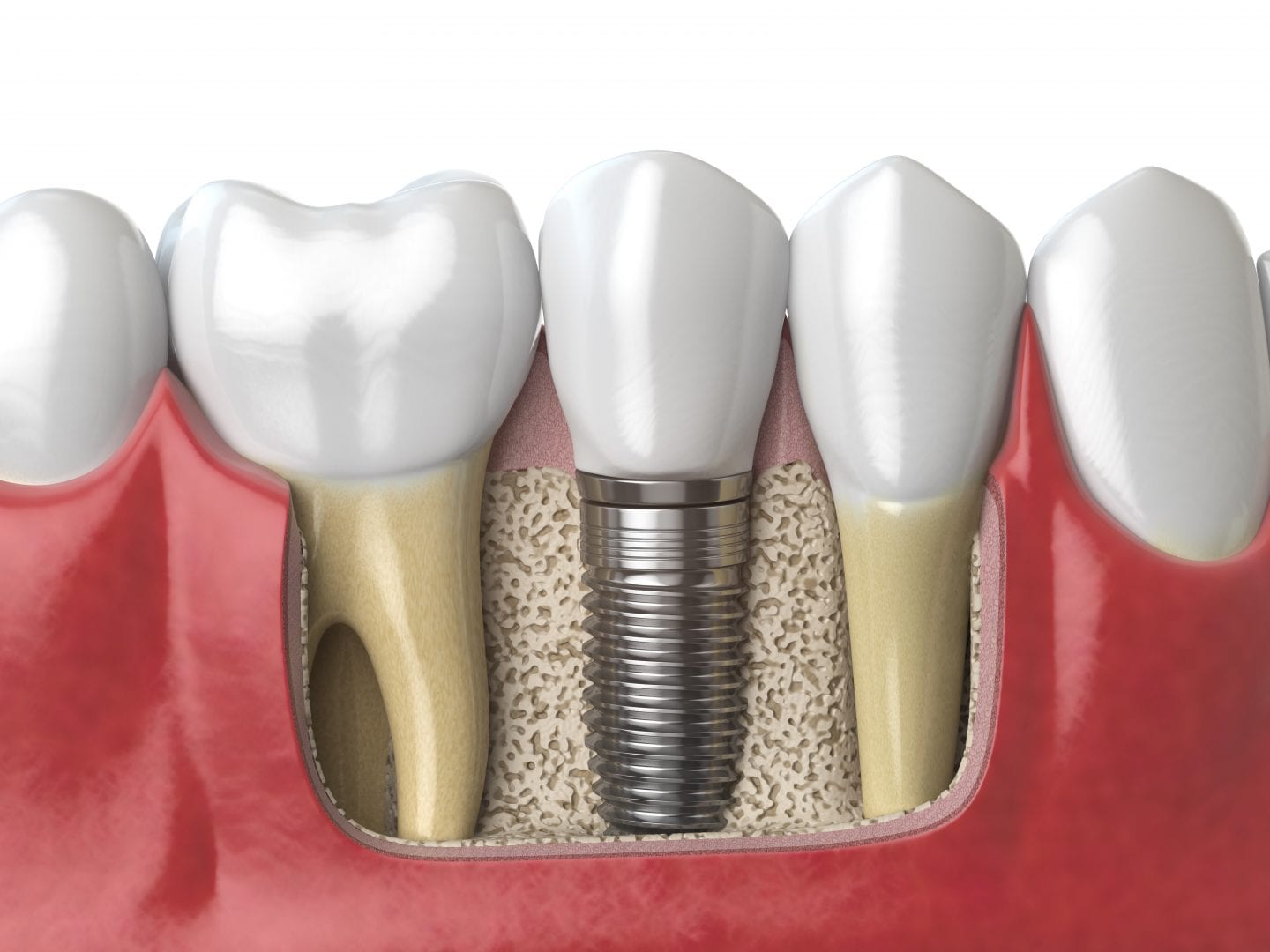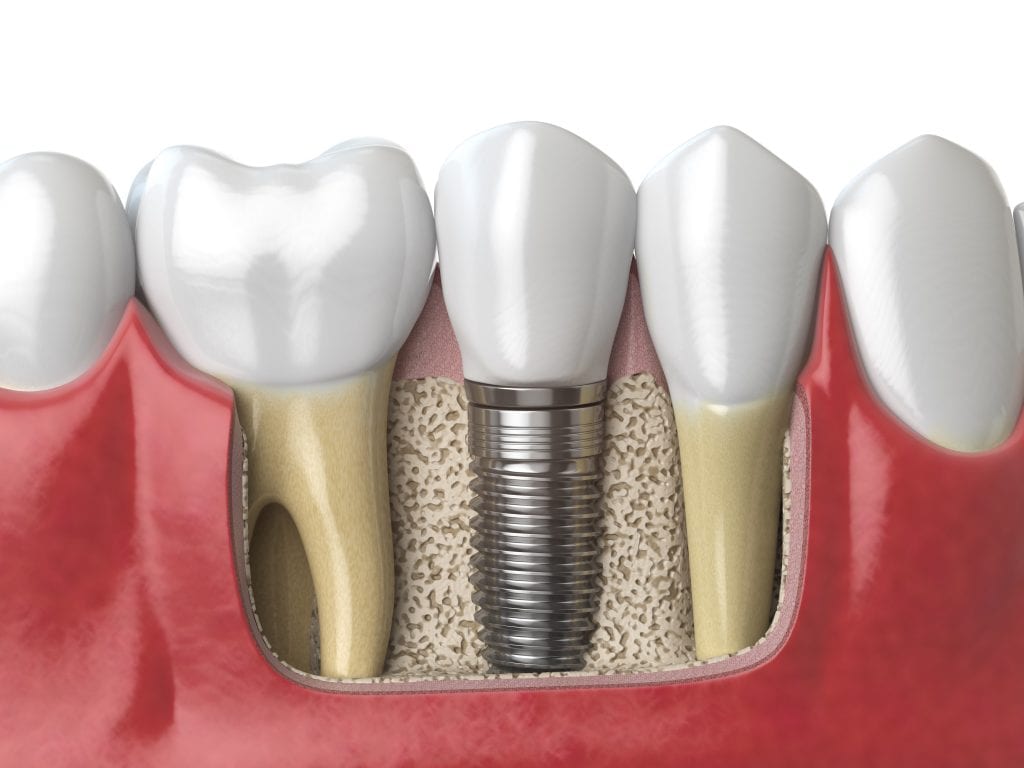 There are several ways to replace missing teeth, but dental implants may be the most true-to-life. We offer high caliber dental implants and restorations at an affordable price. We have the expertise you need at A Center for Advanced Aesthetic & Implant Dentistry.  
A dental implant is a small, screw-shaped titanium post that replaces the root of the missing tooth. Placing a dental implant involves a surgical procedure, but when you trust the right professionals, the process is simple and successful over 95% of the time.  
Dental implants will preserve the jawbone, which often deteriorates after a tooth is lost. When you receive dental implants soon after tooth loss, you can regain a beautiful and functional smile that lasts for a lifetime!  
After a short healing period, we will restore your dental implants with realistic restorations. We offer plenty of high-grade options at A Center for Advanced Aesthetic & Implant Dentistry. We can help you decide on a dental crown, dental bridge, or dentures based on your specific needs.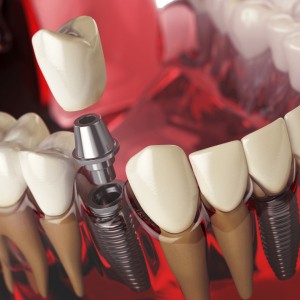 What are dental implants?
Dental implants replace missing teeth. These substitutes are comprised of 3 components:

Connector
The connector or tooth support is usually hexagonal or octagonal in shape. It is used to secure the artificial tooth to the base.

Crown
The tooth-like part of the dental implant, normally made from ceramic material, made to resemble an all-natural tooth.

Base
A titanium screw that fuses with natural bone to offer a secure, stable base.