Are Dental Bridges what you need?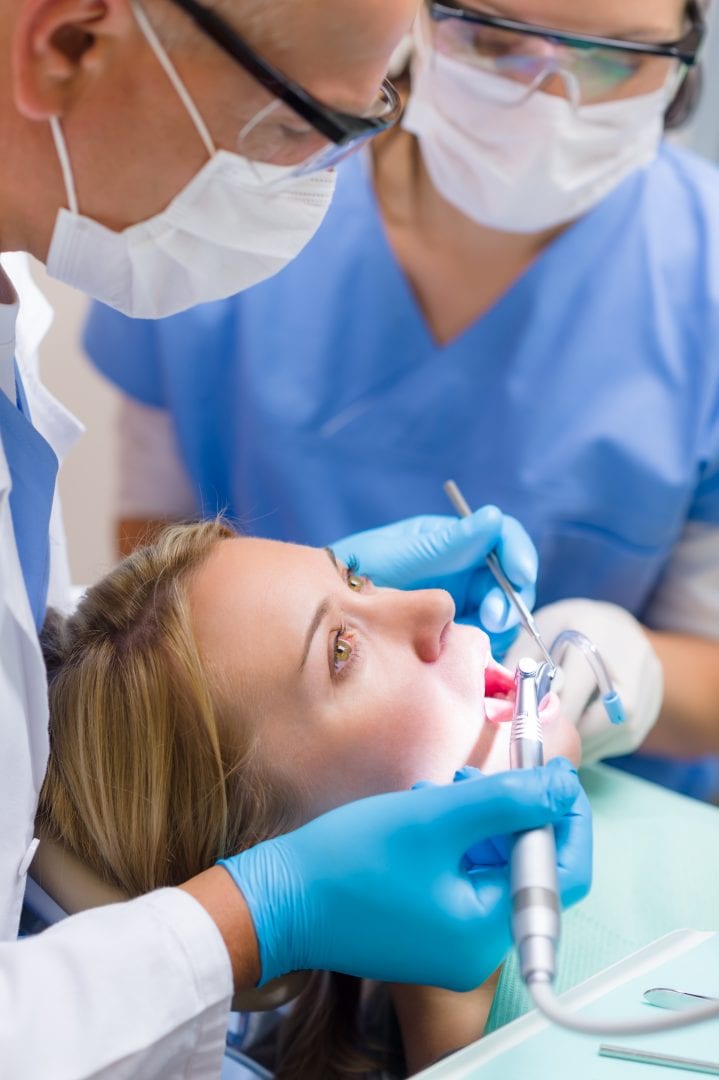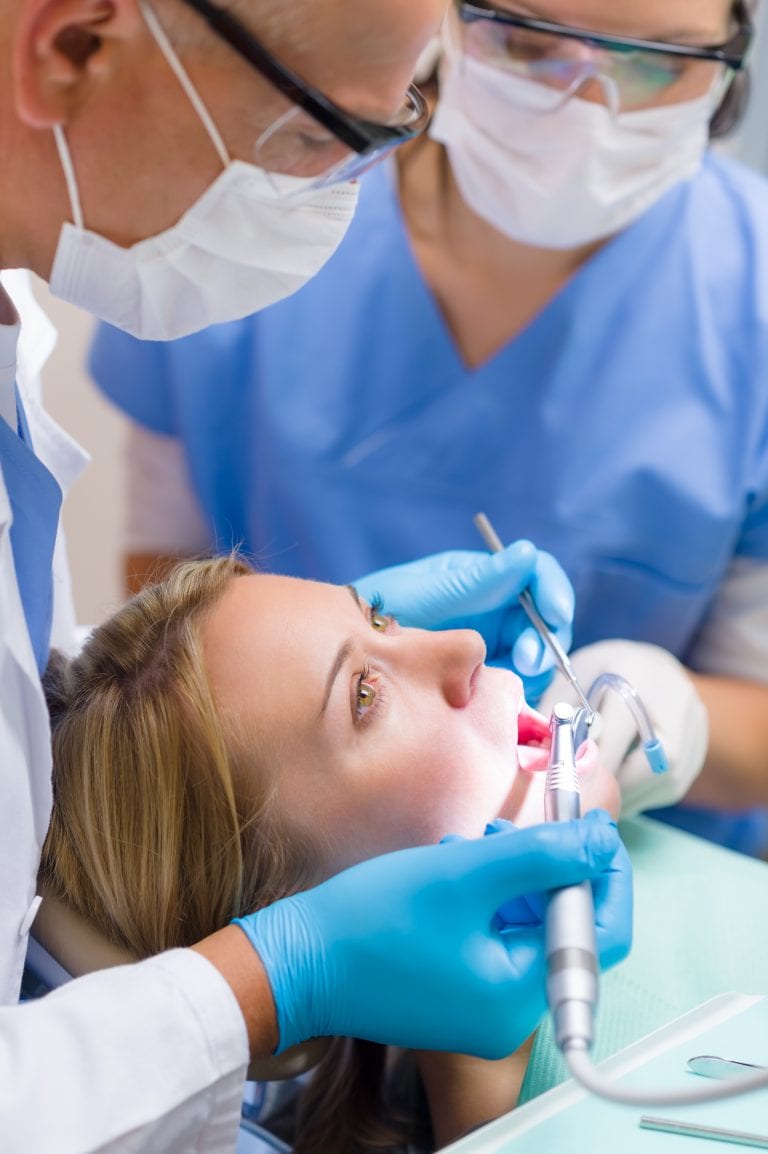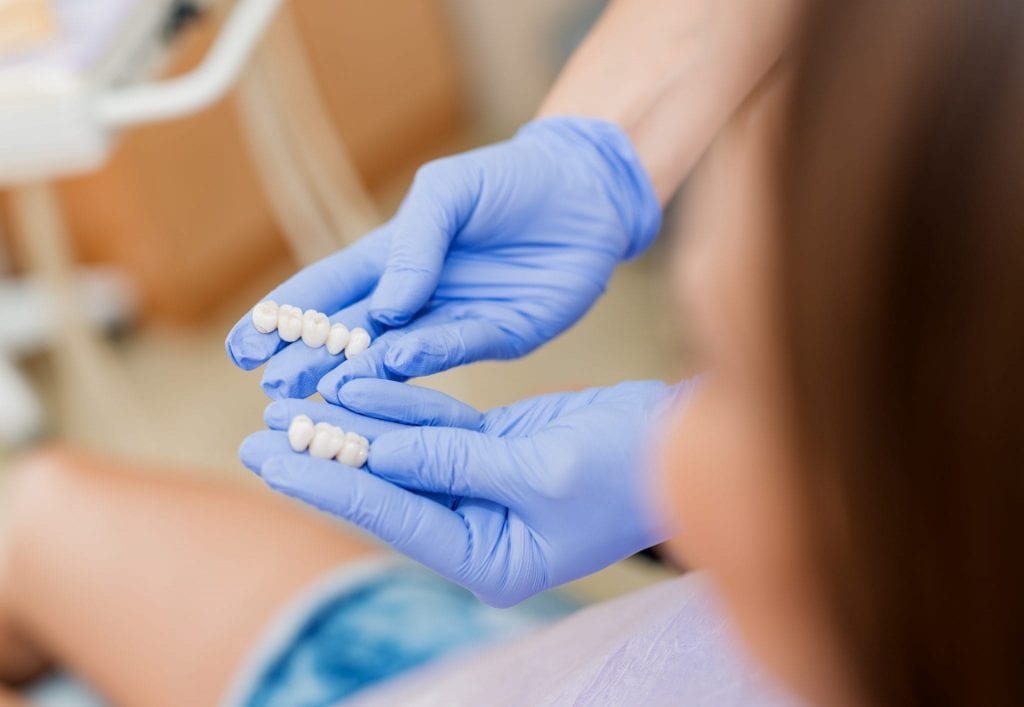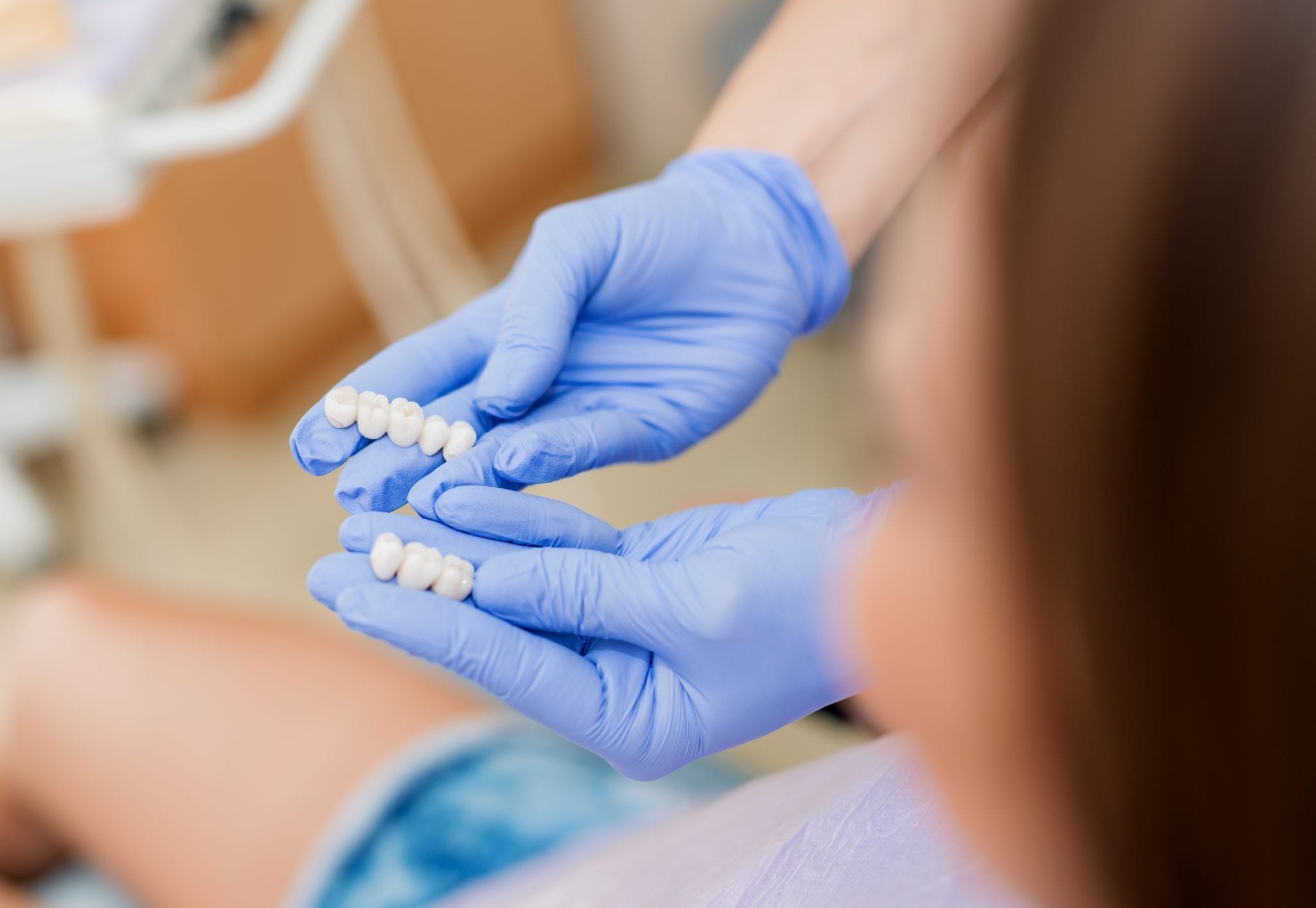 Ask if Dental Bridges might be the answer you are looking for?
If you ever feel self-conscious because of the gaps in your smile, it's time to consult a restorative dentist about your tooth replacement options. Dr. Robert Miller would be pleased to help you find a solution so that you can enjoy easy chewing, optimal health, and a confident smile. A dental bridge is a prosthetic tooth or teeth attached to two dental crowns. The dental crowns are bonded to the natural teeth on either side of the gap, and the prosthetic tooth restores your complete smile. Patients have different needs and goals. Some patients who qualify for dental bridges may prefer traditional bridges, while others would rather have implant supported bridges. Contact our practice in Delray Beach to learn more about dental bridges.
Traditional dental bridge placement is a relatively noninvasive procedure. Bridges can be placed in areas where 1-3 teeth are missing, and they can last for 10 years or more.
If dental bridges are the best choice for you, you will need two to three appointments at a Center for Advanced Aesthetic & Implant Dentistry.
During your first appointment, Dr. Miller will prepare the teeth that will anchor the dental bridge. He will use a mild anesthetic to ensure your comfort, and then sculpt down the surrounding teeth. Once your teeth are ready for a seamless dental bridge, he will take impressions and send them to our lab.
Our dental lab will create your customized prosthetic and crowns, and you can return to our office for their final placement. Dr. Miller will remove your temporary bridge. He will check the fit of your permanent bridge and then bond it to your teeth.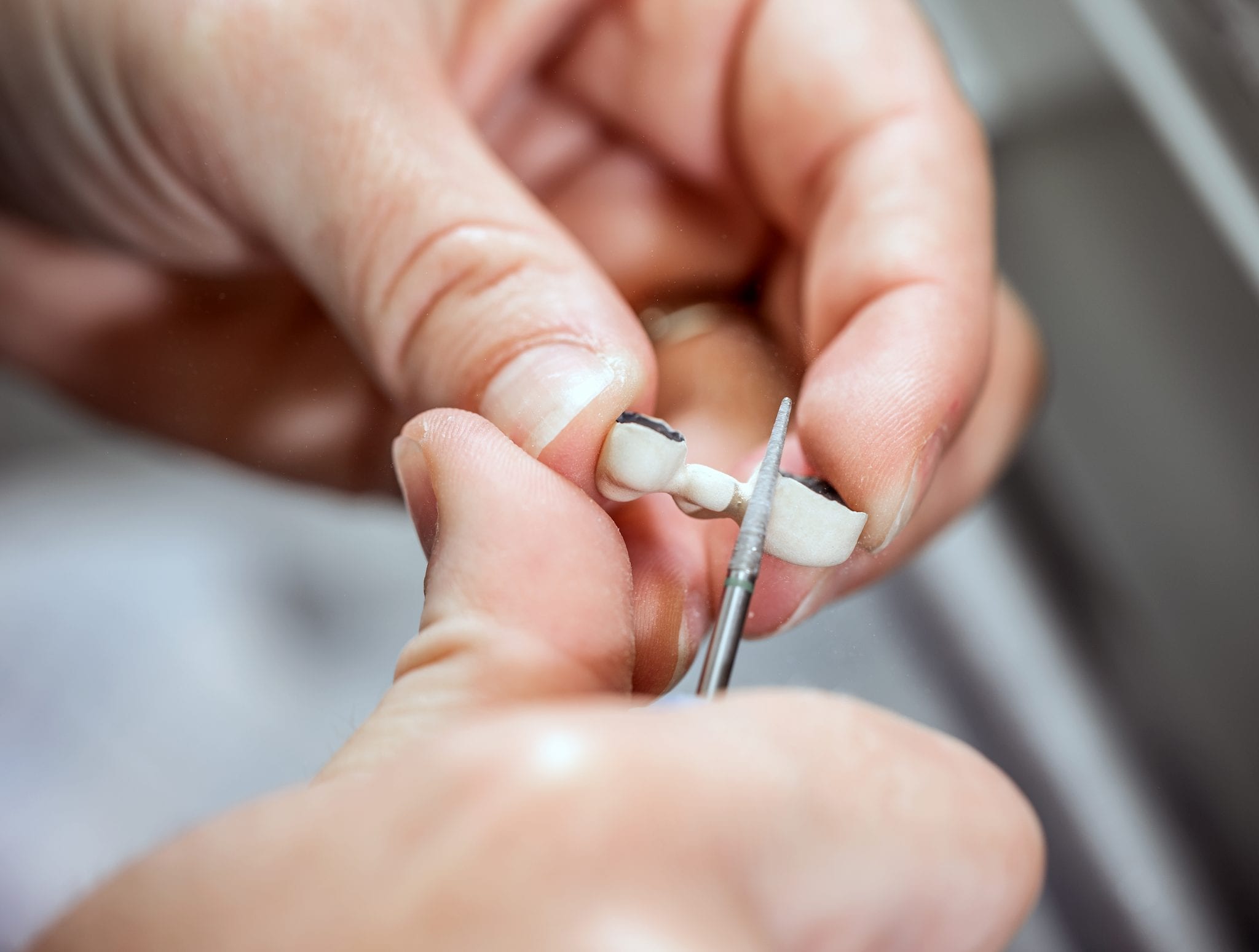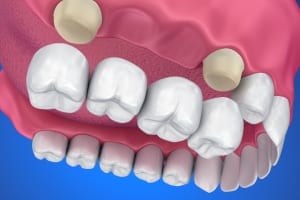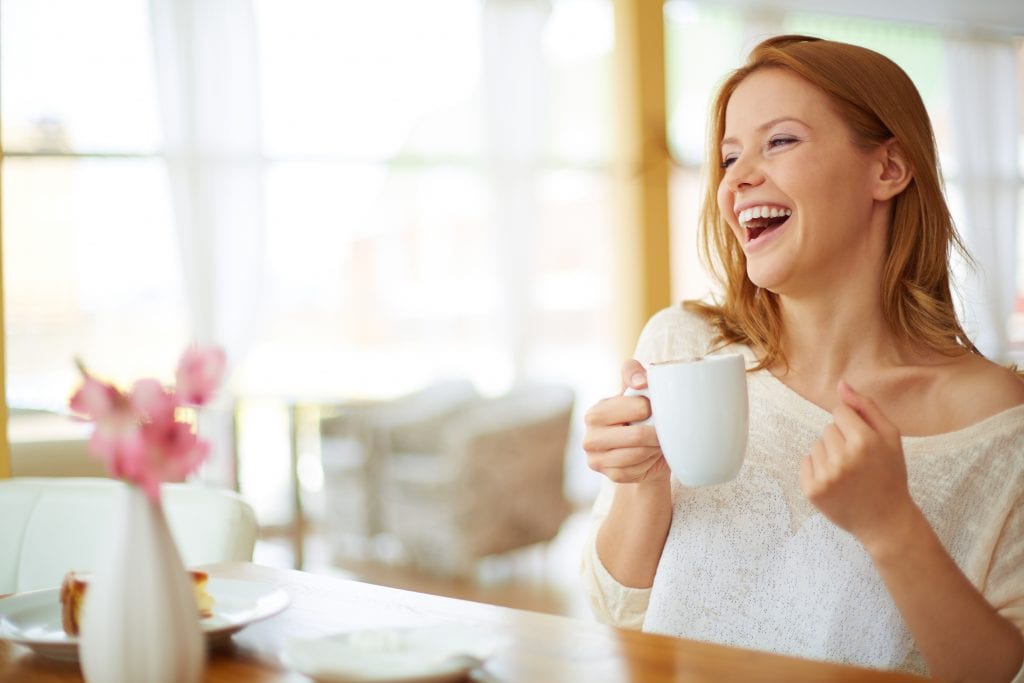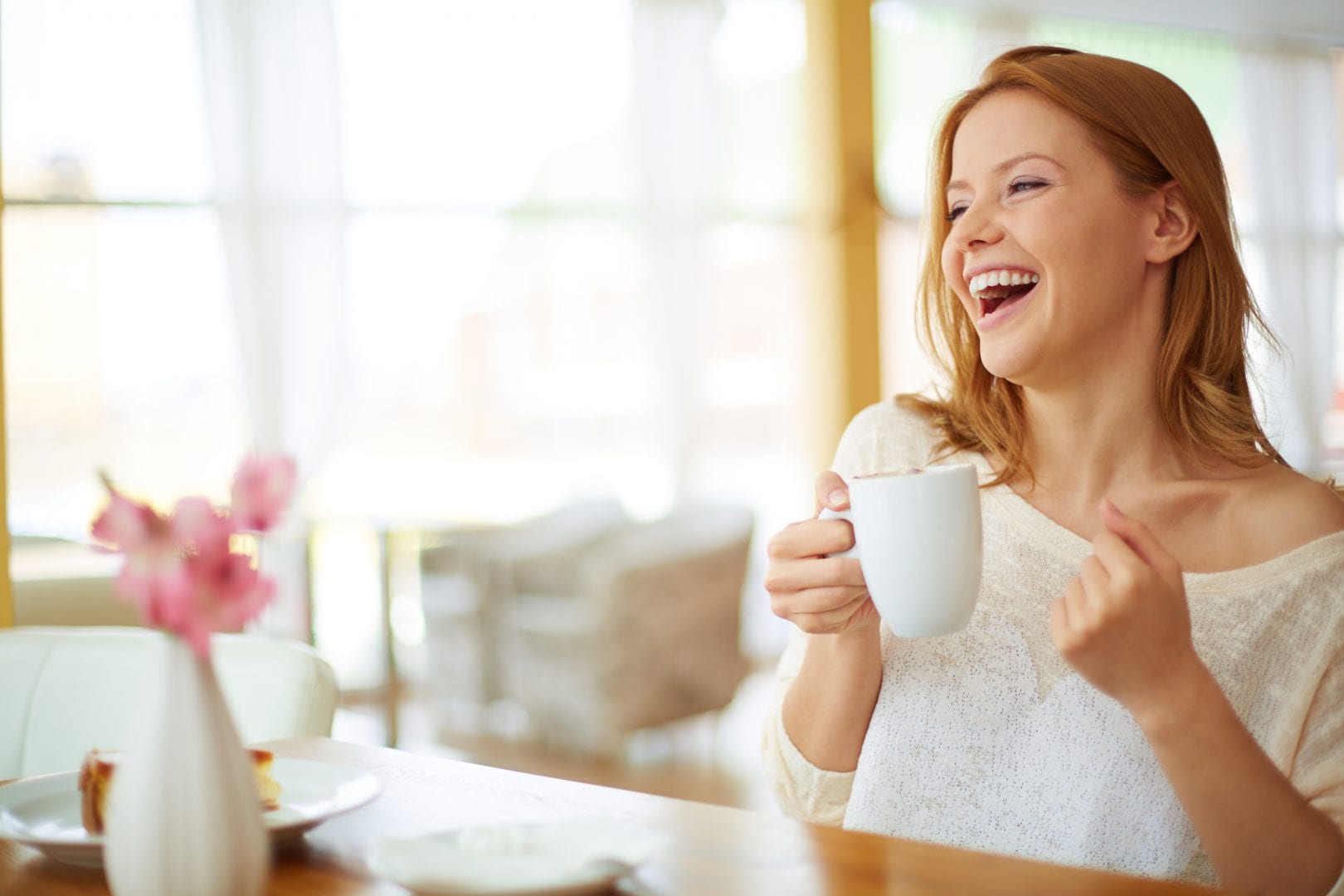 WHAT ARE THE BENEFITS OF DENTAL BRIDGES? 
Corrects bite or speech difficulties 
Minimize chances of tooth decay and gum disease 
Strengthen the bite force and allow you to chew naturally 
Helps prevent TMJ disorder 
Prevents surrounding teeth from shifting 
Comfortable and durable solution 
For more information about dental bridges, please call our office today. 
Trust your care to us.
We have the experience & technology to ensure the correct procedures &
treat you with the care you deserve.