We love giving our patients the confident smiles they have always wanted! We can help you determine whether you need one simple cosmetic procedure or a full mouth reconstruction. No matter what imperfections may be hindering your smile, they can be reversed with the help of our experienced professionals.
Dr. Robert Miller is highly skilled with cosmetic dentistry, and he knows how to blend art and science to design a winning smile. Porcelain veneers or cosmetic bonding alone may be enough to give you a flawless look. Dr. Miller can also help you create a total smile makeover plan that will give you a superstar smile after just a few visits to our office.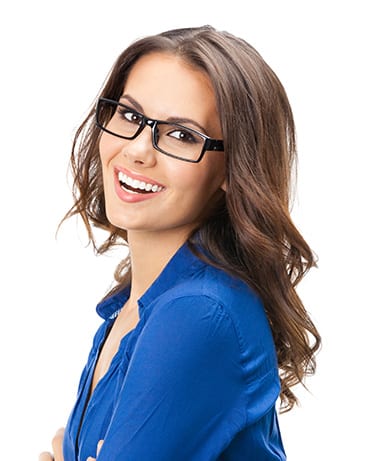 Dental Crowns and Bridges
Our beautiful porcelain crowns and bridges are permanent solutions for damaged or missing teeth. Crowns and bridges may be the right solution for teeth that are: 
Misshapen 
Discolored 
Worn down 
Broken 
Crowns or bridges can give you an even and unified smile that looks amazing. We will carefully match your custom crown or bridge to match your natural smile. 
Porcelain veneers are personalized to restore the form and function of flawed teeth. If your smile is affected by stains, misalignment, gaps, or chips, porcelain veneers can cover these errors to give you a perfect grin. Veneers are ultra-thin sheaths of porcelain that look and feel just like real teeth! 
Professional Teeth Whitening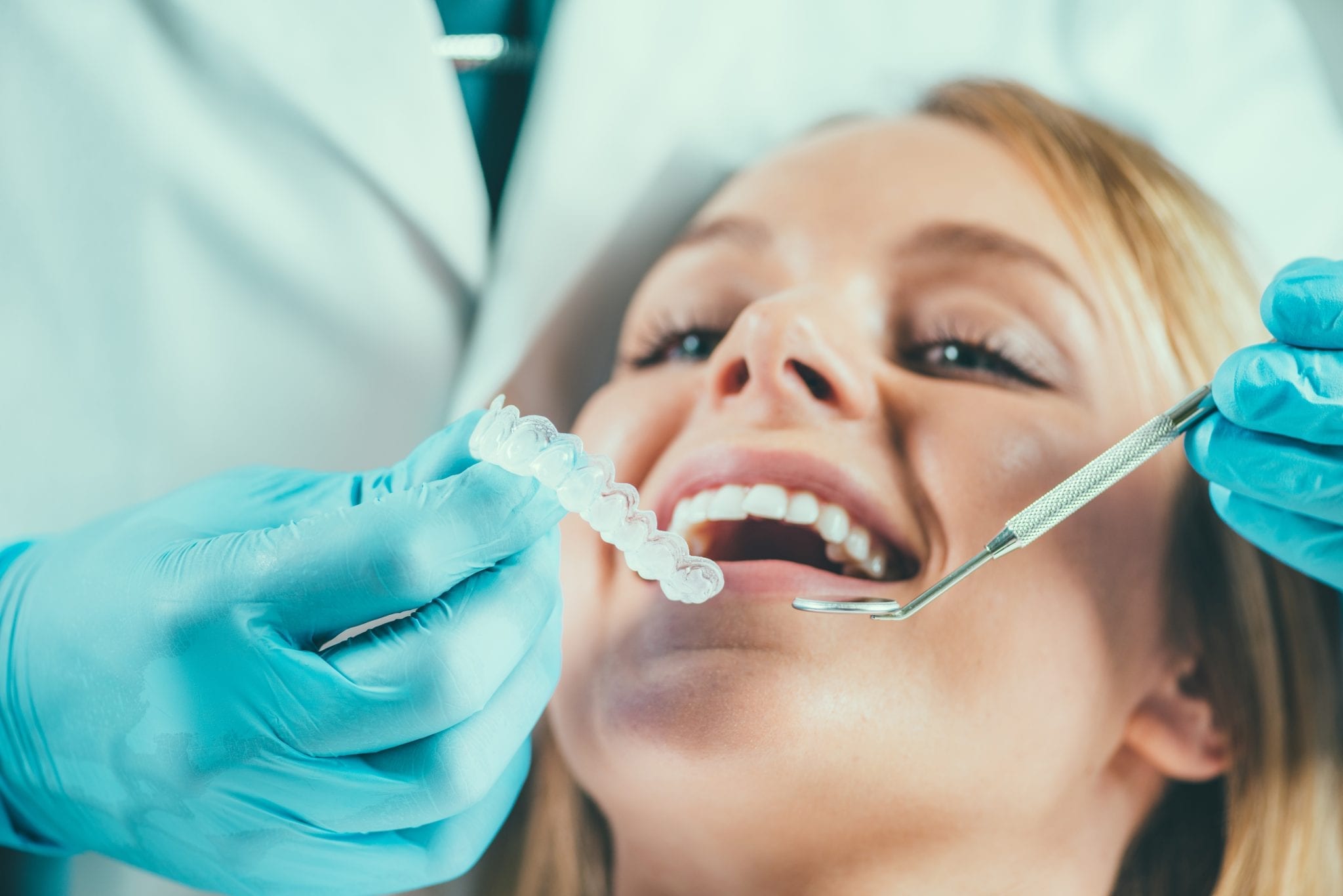 With professional teeth whitening, you can brighten your smile within minutes. Dr. Miller provides both in-office and at-home whitening options that will quickly enhance the appearance of yellow or dull teeth. You may be surprised by how much stunning white teeth can impact your self-esteem.
Another solution for spaces, gaps, and chips is cosmetic bonding. This is a fast and effective cosmetic procedure that only requires one visit to our office. We utilize durable composite resin to refresh the appearance and strength of your teeth.
We use the latest cosmetic dental technology and techniques here in Delray to make sure you receive superior results. To schedule your complimentary consultation, please contact A Center for Advanced Aesthetic & Implant Dentistry today.